Accommodation in Tatry - Podbanske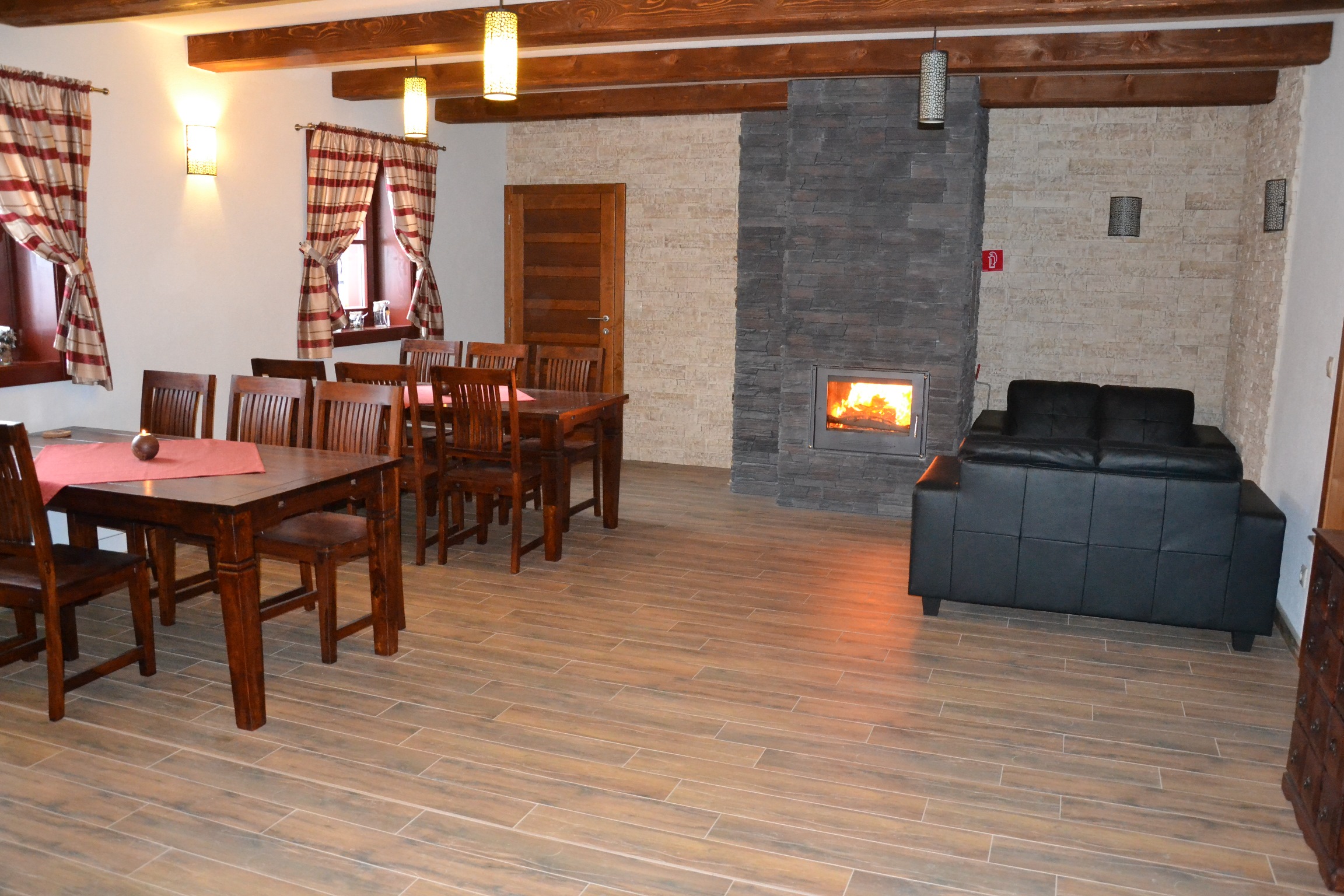 Do you feel that in today's busy times there is nothing that could surprise you? Do you need a rest from everyday worries or do you want to experience a romantic or family trip? You are correct. Come with us to reveal the magic of the High Tatras.
Cottage Pohoda is located in the village Podbanske interface High and West Tatras. In summer cottage Pohoda offers you pleasant cooling time and in winter gratifying heat. Location of cottage is an excellent destination for your educational, sport or entertainment trips. From us the High Tatras you have like at the hand so close.
We can satisfy the needs of corporate clients who want to organize some training or smaller corporate events for their employees. Company can pursue their educational events and other similar parties in the modern and quiet ambient of our cottage.
We can offer you:
accommodation in 3 beautiful apartments with a total capacity of 14 people
regeneration in the spa with massage pool ,Finnish sauna, ...
minibowling up to 10 players